Call Rowan on 0499 146 336 for all your Plumber or Gas fitting needs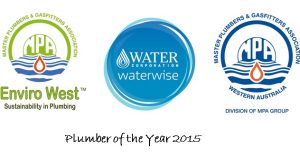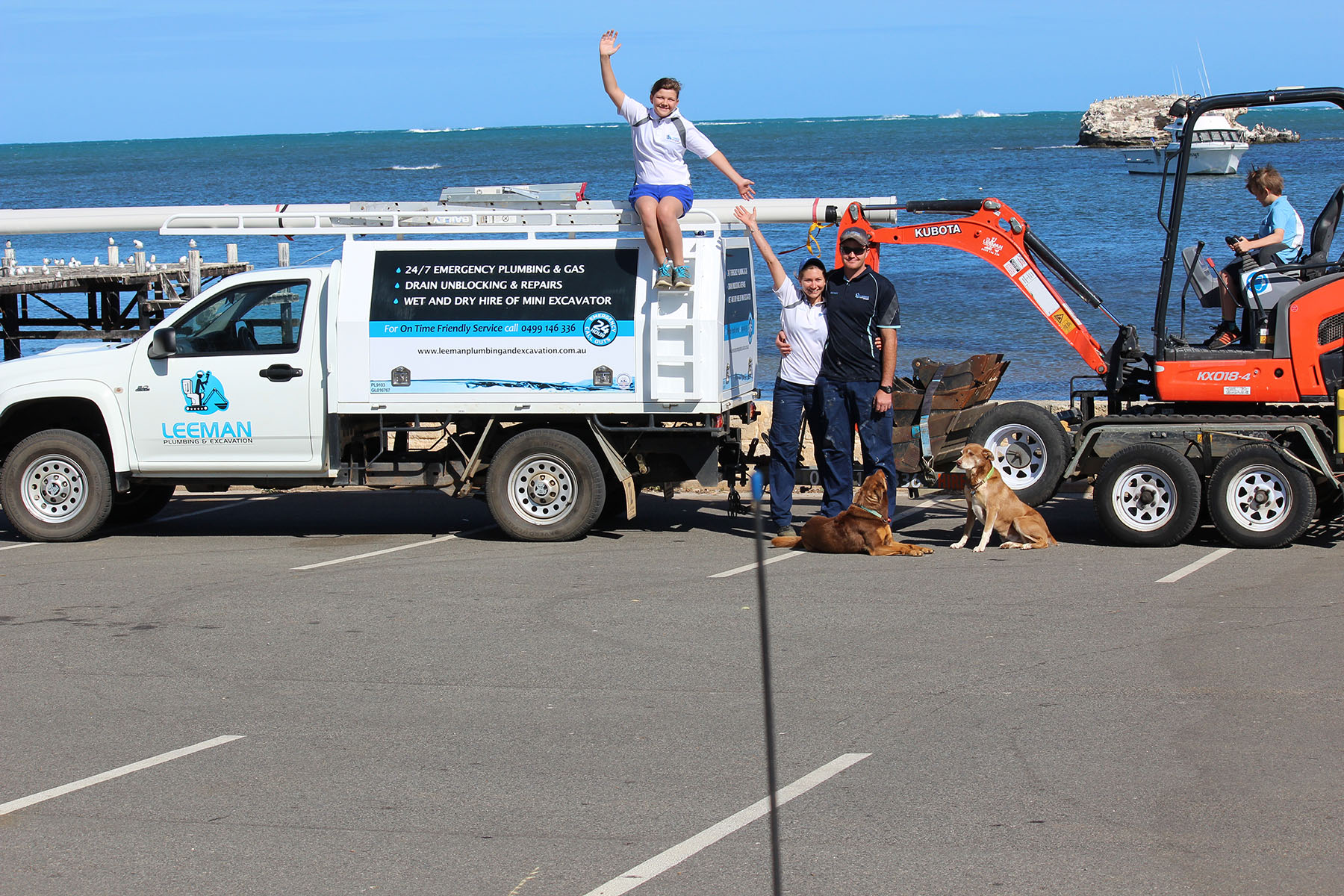 We are Leeman
Leeman Plumbing and Excavation offer skilled, friendly, reliable service, using the latest technology and water wise products and water saving ideas to assist local families with the ongoing rise of the cost of water.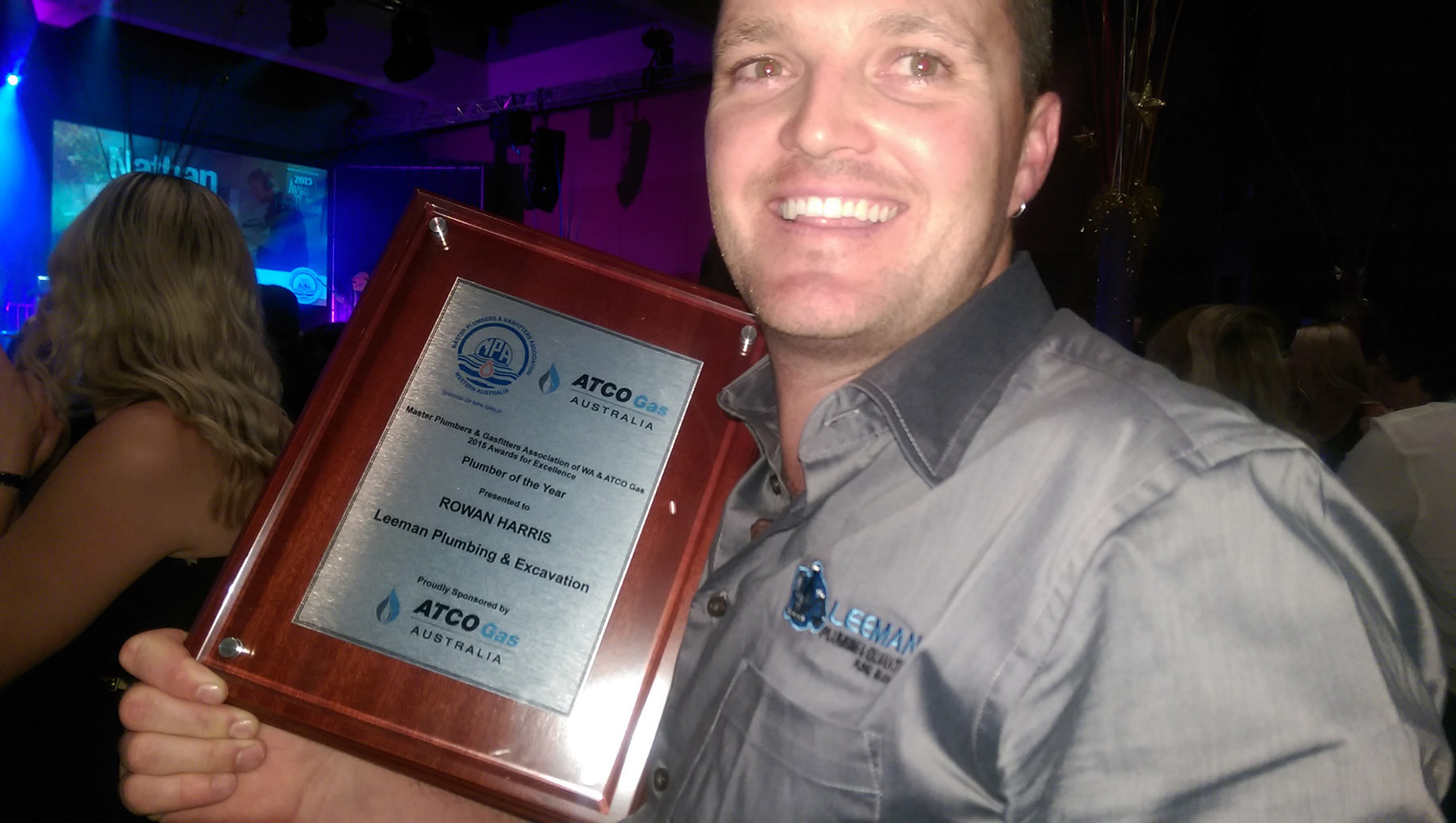 RICHELLE CHERRY-
"We highly recommend Leeman Plumbing and Excavation, we have found them professional to deal With and their work Is excellent."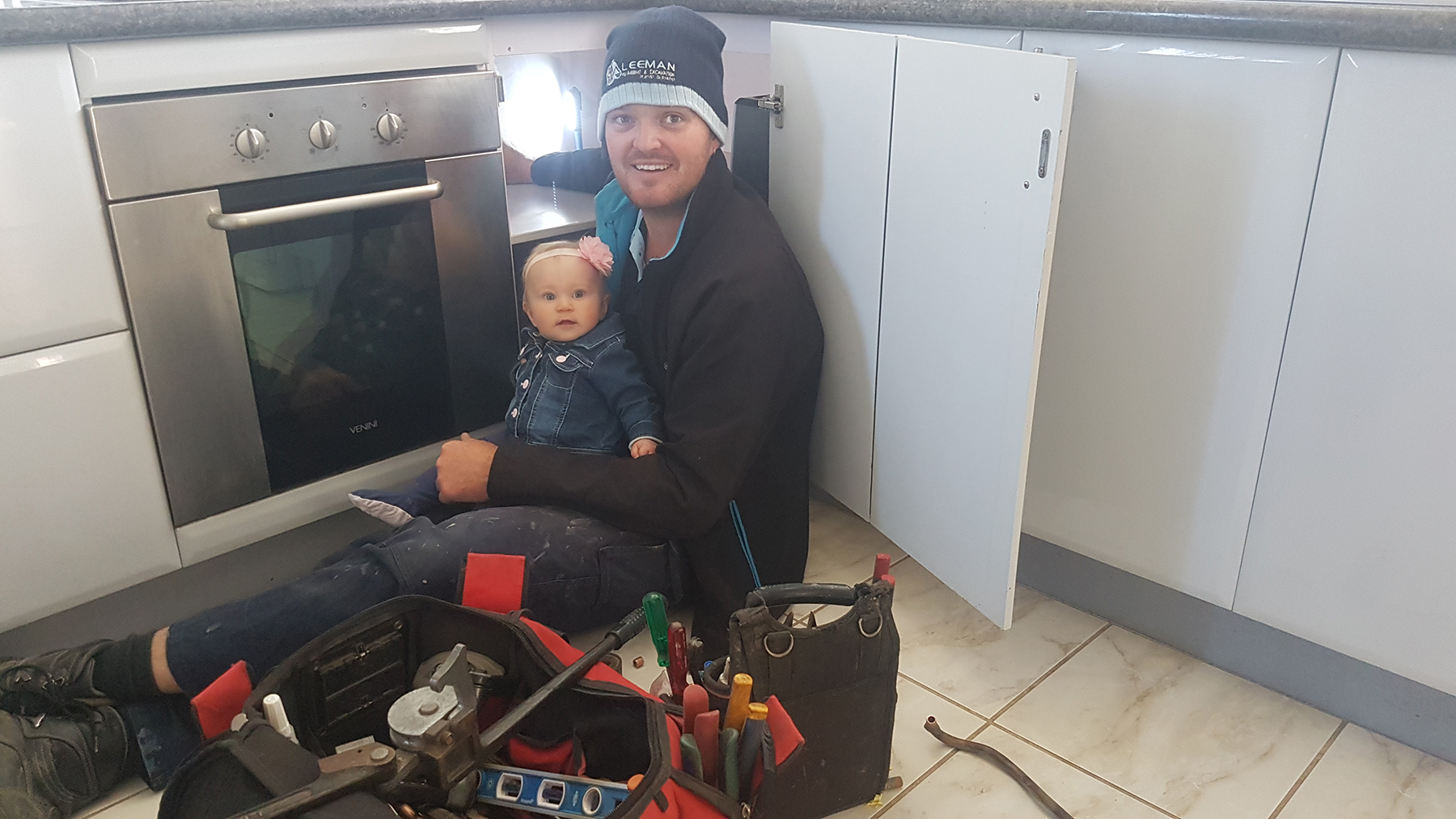 GEORGINA JORDEN-
"You run a very efficient business and I highly recommend you. Always been there whenever I have called, friendly and willing to go the extra mile."
On time, Friendly Service
Call Rowan on 0499 146 336 for all your Plumber or Gas fitting needs